WBU For Kids!

Sharing the backyard bird feeding hobby and our love of nature with children is an important mission here at Wild Birds Unlimited. They are the next generation of stewards of the earth and we must do everything we can to educate and excite them about nature.
Our kid's section offers a selection of toys, games, learning tools and books to enhance their awareness of the world around them.
Here are just a few:
Walter The Farting Dog
A series of children's books by William Kotzwinkle and Glenn Murray, and illustrated by Audrey Colman which follow our flatulent, loveable friend as he teaches kids about acceptance. A must-read for any child!

Ant Farms
Fascinations® AntWorks® allows one to study the behavior of ants in a unique, self-contained environment. Its special gel is full of nutrients specially formulated for the needs of the ant. Because the gel is clear, one can see tunnel architecture develop in 3-D – offering a new and unique perspective from that of the traditional, soil-based habitats.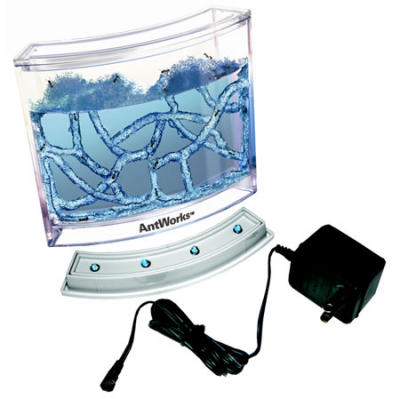 Nature-oriented Screen Savers
Easy to install, high resolution images, educational information, audio clips, wallpaper and cycling images. (Also available: Hummingbirds of North America and Desert Wildflowers)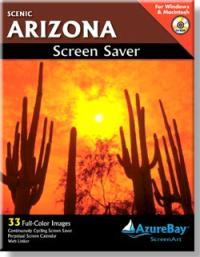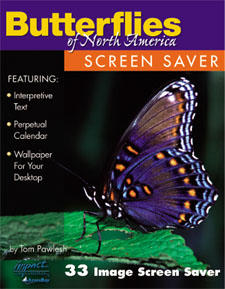 Books
Last Child in the Woods is a national bestseller, and 2008 Audubon Medal Recipient, discusses cutting-edge studies that point to direct exposure to nature as essential for a child's healthy physical and emotional development.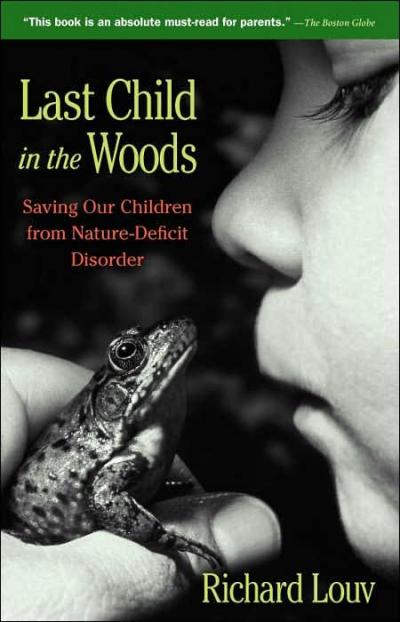 The Tarantula Scientist offers an amazing visual and text-driven education into the world of this often frightening and always alluring creature.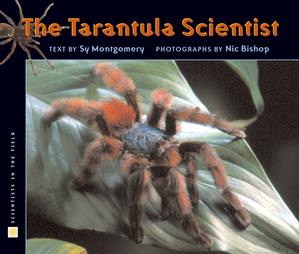 Look West Series
Experience the wonders of a baby bird's life, the trials of the Gambel's quail and the journeys of other desert youngin's through these stunning full-color photo-books. Complete with information on habitat, feeding, and family life, these rarely seen tender moments will fascinate nature lovers everywhere.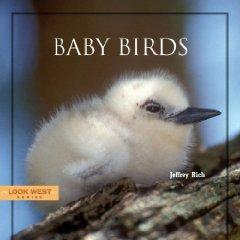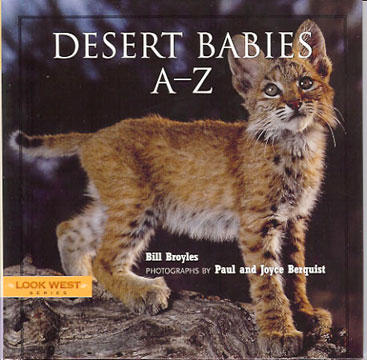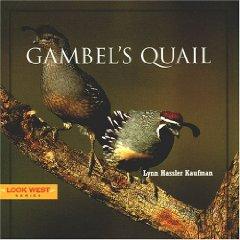 POPOUTZ: Recycled Bird Feeders for Kids!
Teach your kids the importance and fun of feeding birds with these 'environment-friendly,' recycled, colorful kid-sized feeders.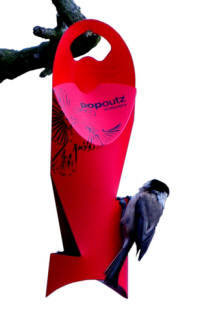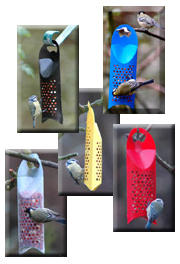 Interactive
WBU Bat Houses are another way to teach your kids about nature and the role bats play in it. Bat Houses come in single and triple chamber sizes with a habitat guide included!